Mitä on älykkäämpi markkinointiviestintä?
Älykkyyttä on toimia johdonmukaisesti, mutta joustavasti vaihtoehtojen viidakossa. Tänä päivänä markkinoinnin tekijöiltä vaaditaan kykyä reagoida datan pohjalta, sillä data on ymmärrystä ja ymmärrys auttaa välttämään turhat kustannukset. Onnistunut markkinointi lähtee kirkkaasta strategiasta ja siitä, että markkinointi valjastetaan  liiketoiminnan tueksi. Tehtävämme on lisätä asiakkaidemme ymmärrystä, kysyä oikeat kysymykset, tuottaa brändiä tukevia luovia markkinointiratkaisuja ja auttaa tekemään datasta yrityksen menestystekijä.
Creative Crue on
digitaalisempi kuin mainostoimisto,
luovempi kuin digitoimisto ja
konkreettisempi kuin bränditoimisto.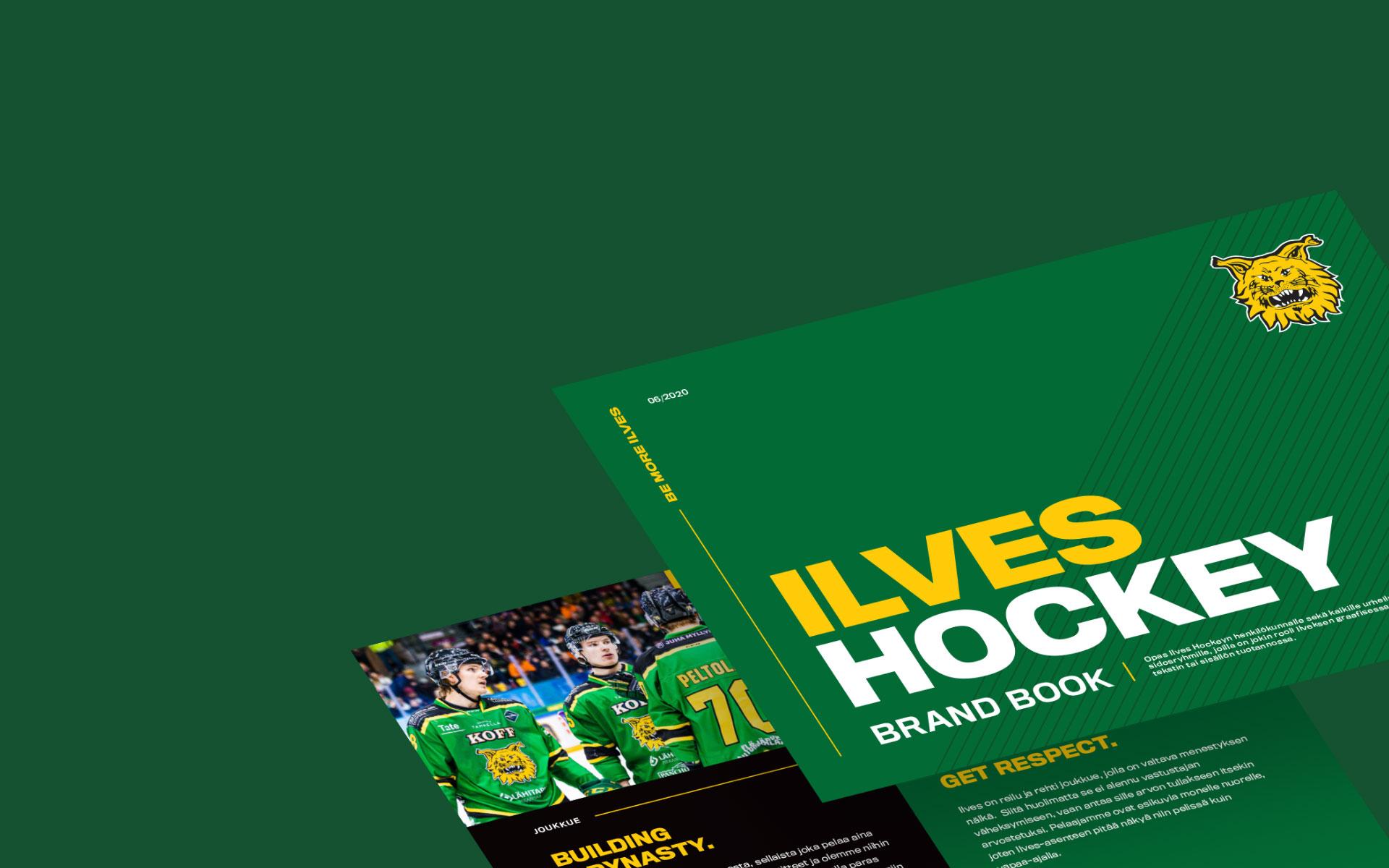 Ilves Hockey Oy
Ilveksen brändi kiillotettiin tähän päivään
Ilves on perinteikäs tamperelainen seura – suoranainen Tampereen symboli – jonka keltainen Ilves-pää on logona tuttu ympäri Suomen. Ilveksen johto kutsui Creative Cruen avuksi, kun seuran brändi-imagolle haettiin suuntaviivoja tulevaisuuden kasvulle.
Lue koko case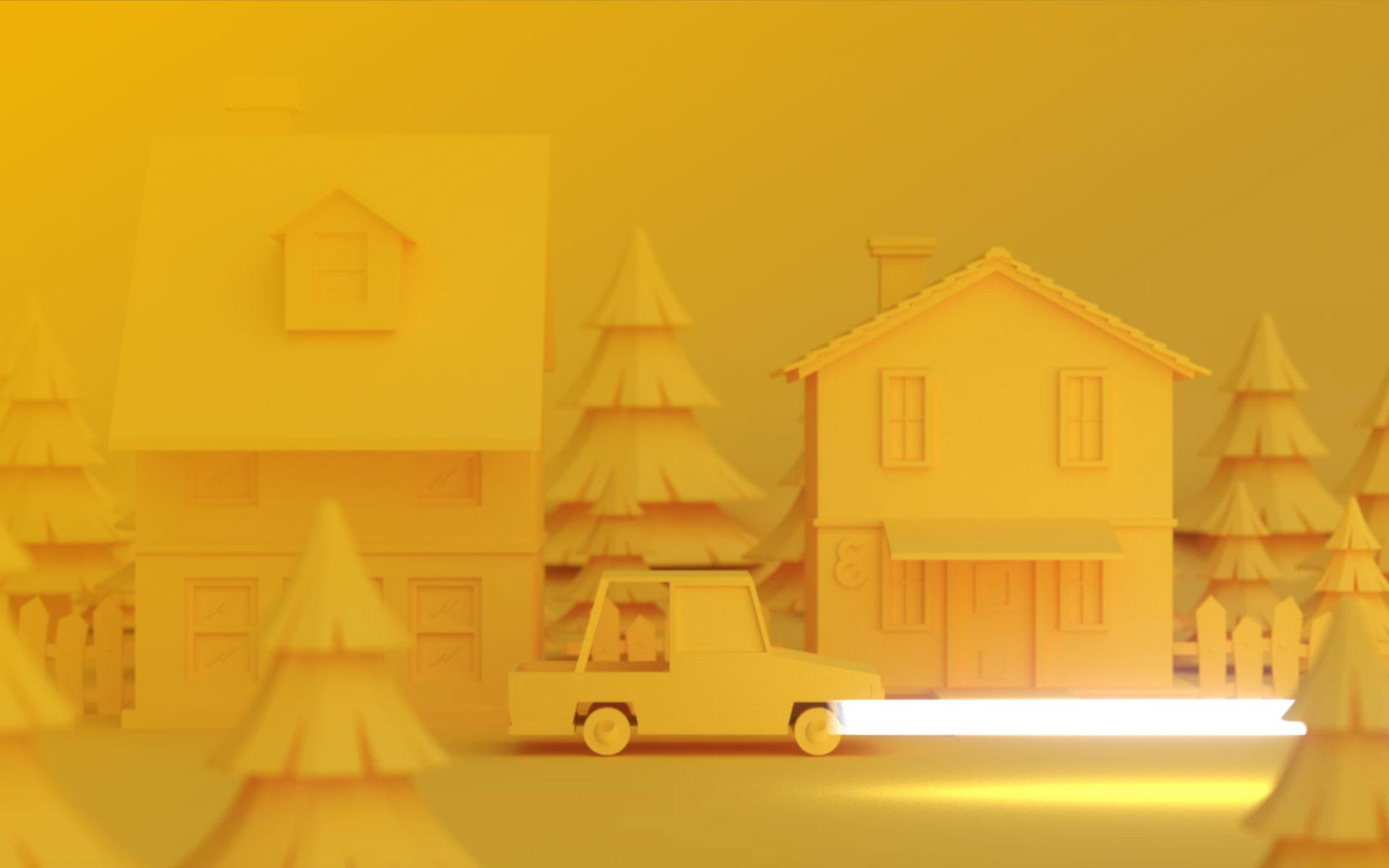 ElmoNet
Cruen työpöydällä syntyi ElmoNet
Creative Crue sai keväällä hoidettavakseen mielenkiintoisen brändityön: 120 vuotta toiminut Pohjois-Hämeen Puhelin halusi uudistaa brändinsä.  Uusi nimi olisi keksittävä ja sen myötä uusi brändi.
Lue koko case
Asiakkaitamme
Part of the Crue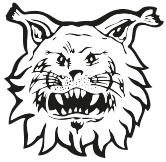 Cruen kynästä
Kolme vinkkiä somemarkkinointiin
Cruen Digital Media Manager Anna Salminen vastaa asiakkaidemme digitaalisen markkinoinnin suunnittelusta, ohjauksesta, seurannasta ja konsultoinnista.